Company Details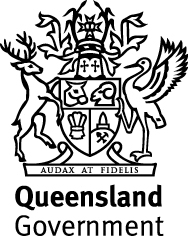 Name:
Department of Natural Resources, Mines and Energy
Address:
1 William Street
Brisbane, Queensland
Website:
Company Profile
Queensland has world-standard gas resources, and a gas supply sector with a strong and stable legacy of discovery and development.

Today, the sector continues to be as important as ever for Queensland now contributing more than $56 million per annum in royalties, and supported by a sophisticated and well-established network of infrastructure, facilities, and a skilled workforce.

Thanks to the Queensland Government's exploration program the sector continues to grow.

Large areas of land have opened up for oil and gas exploration across mature and frontier basins. The mature areas are already supported by existing pipelines and transport infrastructure, making them highly prospective and investment-ready.

Looking ahead, the Queensland Government will continue to work with industry, community and environmental groups to effectively and responsibly develop this important sector.