Oil and Gas Exhibition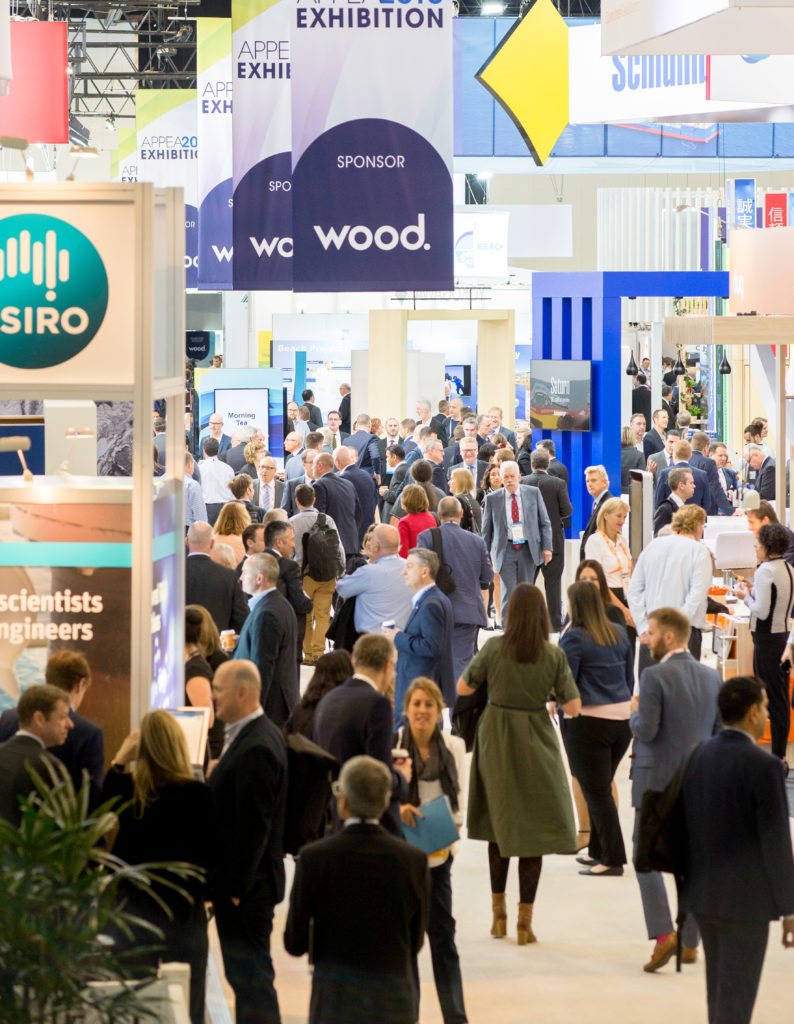 Exhibition Sponsor
Join us for the premier annual event where the entire oil and gas industry meet.
Representing the latest ideas, innovations and developments, this event, organised by the industry for the industry is the only place where the entire supply chain gathers to learn, network and do business.
A rigorous selection process ensures the conference program has unique and cutting-edge presentations, while the exhibition floor represents the top 120 companies of the sector. Not open to the general public, APPEA provides a targeted, curated and welcoming environment for energy professionals to connect and engage with the leaders, influencers, and drivers of the oil and gas industry.
As the coveted hub of Australia's oil and gas industry, this world-class event provides unparalleled opportunities to create strong and enduring business relationships, do deals, collaborate, share ideas, be inspired and learn from one another.
A full schedule of formal and informal business and networking events provide exceptional opportunities to meet new oil & gas professionals and reconnect with existing contacts.
You are invited to join us and be an integral part of shaping the future of the oil and gas industry, only at the APPEA Conference and Exhibition.