Youth Program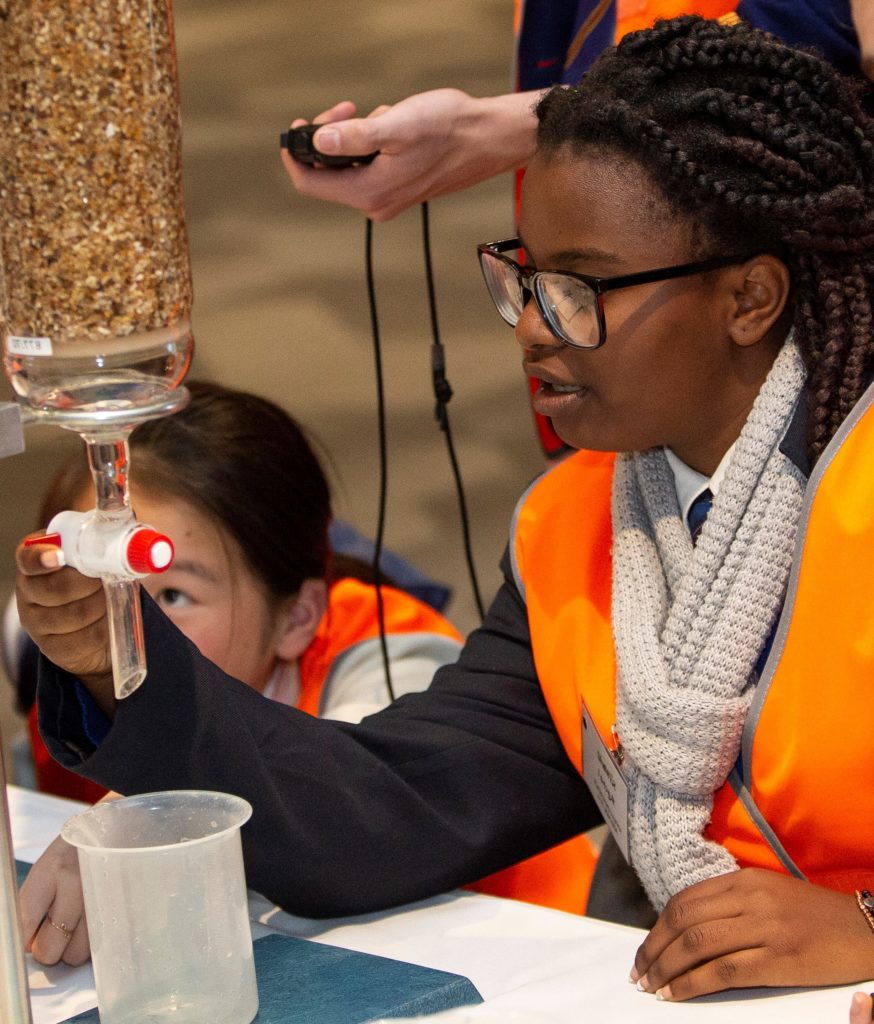 The next generation of talent will be the one to Navigate the Future of our industry, using the Internet of Things, Artificial Intelligence, big data, machine learning, and 3-D printing as part of the everyday toolkit.
APPEA 2019 will deliver a high school-focused education program to connect with this audience and showcase the best of our industry, including the digital revolution that is currently underway.
Selected high school groups will participate in tailored one day workshops and interactive activities with industry leaders, learn about the many career pathways available to them now and in the coming decades, and have the unrivalled experience of a guided walk through the APPEA Exhibition.
Sponsored by
Places for the Youth Program are by invitation only and are strictly limited. For further information on the APPEA 2019 Youth Program please contact: Julie Hood, Director Events & Member Relations, APPEA P: +61 7 3231 0501 E: [email protected]