Program
APPEA and the Conference Technical Program Committee (TPC) invite you to present at the largest annual upstream oil and gas event of its type in the southern hemisphere. Authors will contribute to the APPEA 2022 Conference and Exhibition, share their knowledge, experience, and solutions with industry colleagues from around the world. A 250-word proposal is required for submission. Your submission will be reviewed by the TPC to determine which papers will be selected to create the Technical and Business Program.
For further information, key dates, submission requirements and guidelines, topics please and review criteria please download the Call for Papers Submission Guidelines. Please also ensure you have read the instructions on How to Submit Your Proposal prior to commencing your submission. 
Speakers from diverse backgrounds and experience are encouraged to apply, to present papers on a broad range of industry issues. Global and national perspectives are encouraged.
The APPEA 2022 Technical and Business Program is proudly sponsored by BP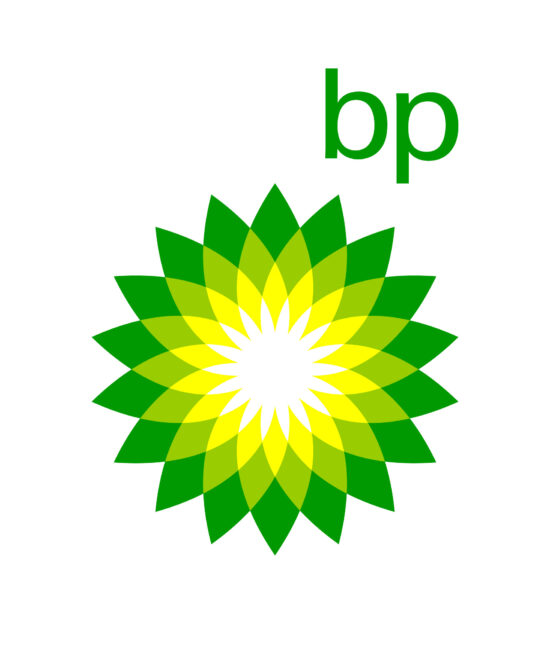 Key Dates
MONDAY 23 AUGUST 2021
APPEA online portal now open
FRIDAY 24 SEPTEMBER 2021
APPEA online portal closes for Call for Papers submissions
FRIDAY 15 OCTOBER 2021
Applicants will receive notification if their proposal has been accepted for the APPEA 2022 Conference Program and The APPEA Journal for 2022.
For successful submissions:

FRIDAY 10 DECEMBER 2021
Deadline for receipt of Peer-reviewed Papers for review ahead of publication
FRIDAY 11 FEBRUARY 2022
Deadline for receipt of Extended Abstracts for publication